In palliative care, in the last phase of a person's life, an important role is played by the social environment, network, and local community around the person in the palliative phase. The focus is on the person, not the disease.
But we see familiar forms of social communities being lost more and more. For instance, due to secularisation, families living further apart than before, and neighbours no longer know each other. So where and with whom do you find support in your last phase of life? Can we expect professionals or a (local) government to fill that gap? Or will we increasingly rely on benevolent volunteers and citizens' initiatives such as compassionate communities? Do such civic initiatives already exist? What do these communities look like? And what can we learn from them?
The preconference 'Connecting Communities in the Netherlands' addresses these questions and also shows examples of beautiful civic initiatives and compassionate communities, among others filmed in the city of Rotterdam.
View here the short version of the film 'Connecting communities – Inspiring perspectives on Palliative care'. During the pre-conference we will show the preview of this film.
Takeaways
Inspiring living labs
Trends and challenges from a global perspective
Sharing views and insights

The focus will be on national and international trends and challenges regarding palliative care in the social domain and from local communities. We will discuss the value of the palliative approach and show what cooperation between healthcare and social professionals can bring to people in the last phase of life and their loved ones.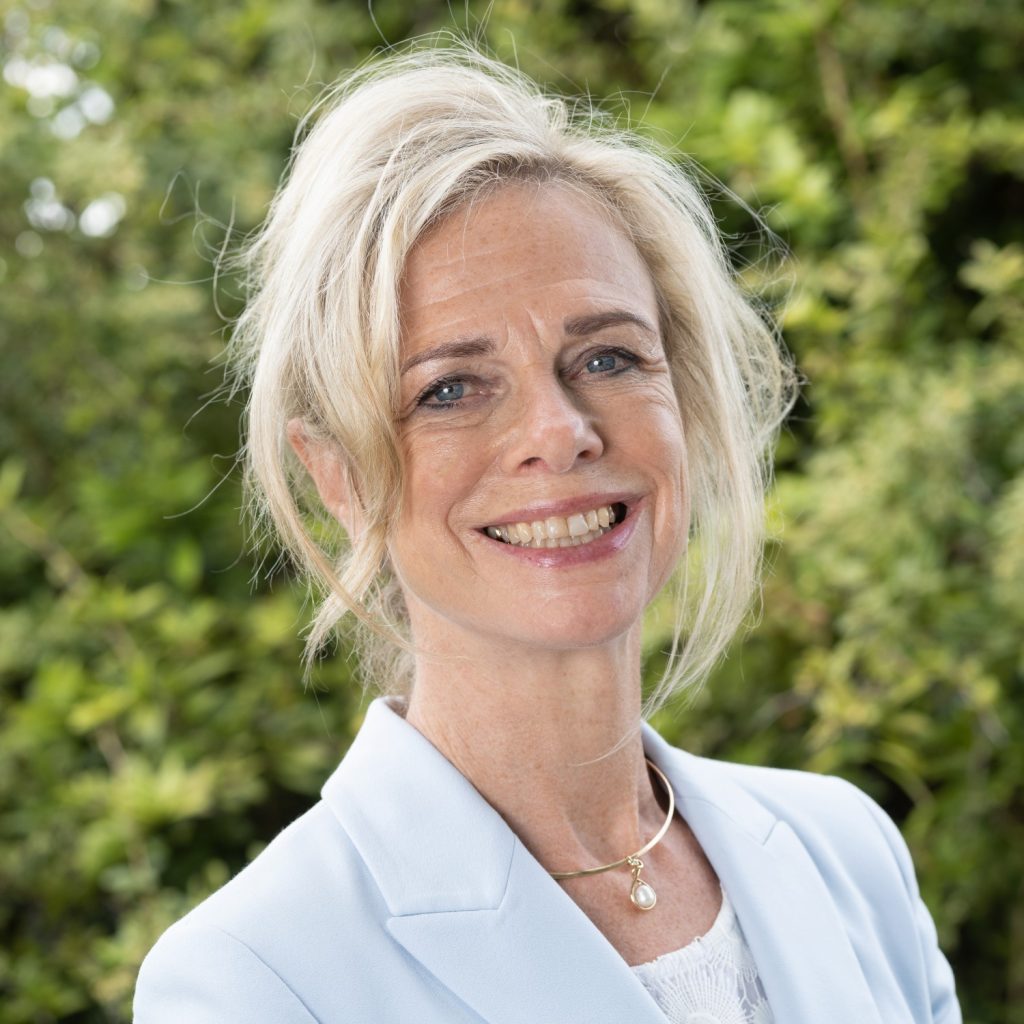 Iris van Bennekom is the director of Agora. Before that, she was a director of long-term care in nursing and care homes and mentally disabled care. In her role as director of long-term care at the Ministry of Health, Welfare, and Sport (VWS), she was a national figurehead of the patient perspective.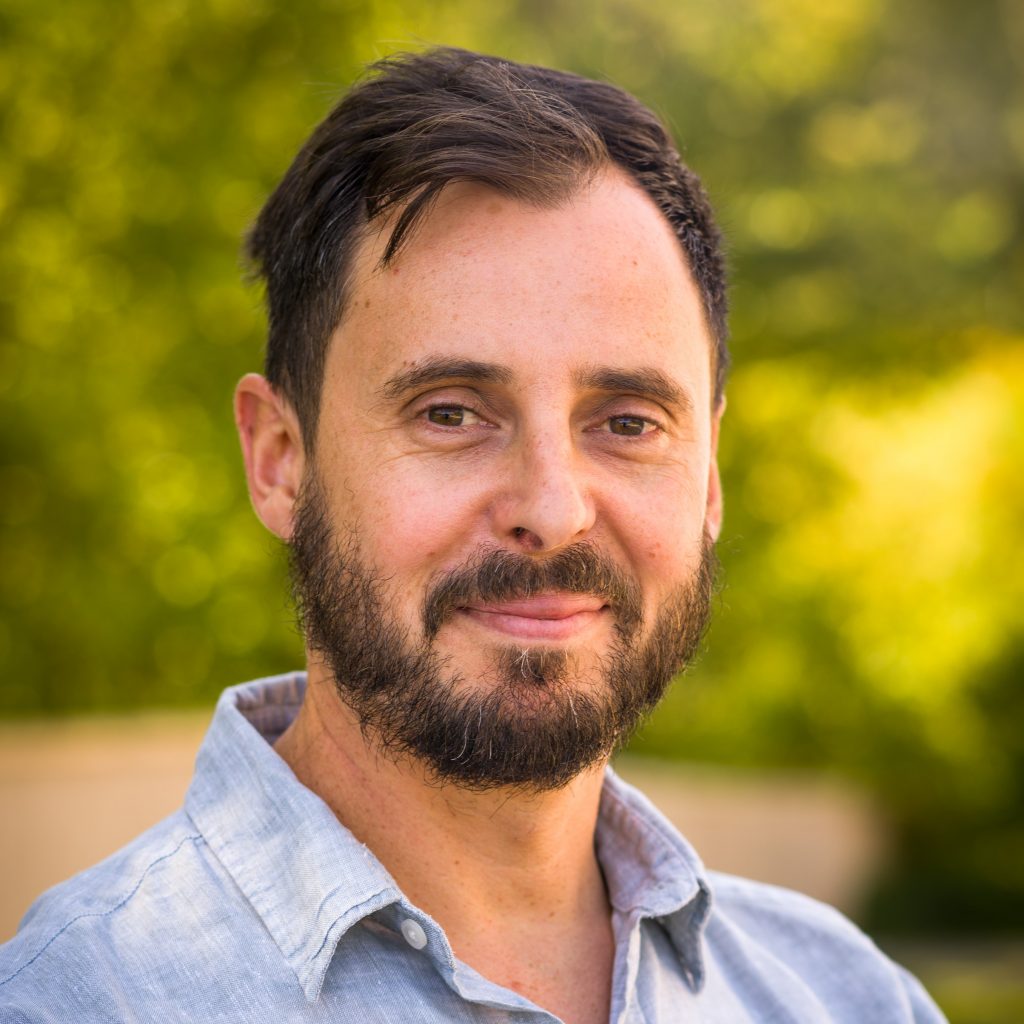 Joachim Cohen is a social health scientist and a professor of the End-of-Life Care Research Group of the Vrije Universiteit Brussel. In the research group, he is chairing a research program on public health and palliative care. His research has been awarded the Kubler Ross Award for Young Researchers and the Young Investigator Award from the European Association of Palliative Care 2010. Both prizes were awarded to him, mainly because of his large-scale population-based and population-level cross-national research on end-of-life care.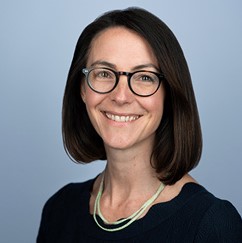 Libby Sallnow is a palliative medicine consultant with CNWL NHS Trust in London, UK, and an honorary senior lecturer at St Christopher's Hospice and the UCL Marie Curie Palliative Care Research Department, UK.  She has helped lead and develop the fields of new public health approaches to end of life care, compassionate communities, and social approaches to death, dying, and loss over the past two decades in the UK and internationally.
Title of her presentation: The Lancet Commission of the Value of death, compassionate communities and reflections on the Dutch context.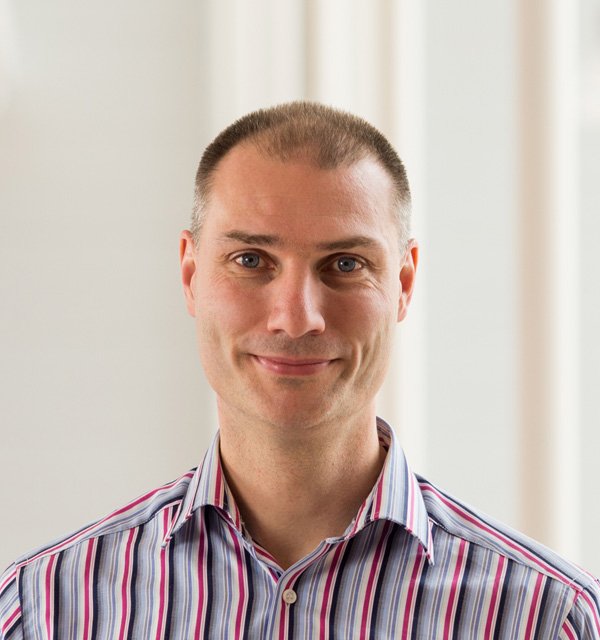 Jeroen Hasselaar is an associate professor of Social Empowerment in Palliative Care at Radboudumc / Radboud University in collaboration with Agora. He is the department head of primary care research at Nivel Utrecht, the Netherlands Institute for Health Services Research. He is also vice president of the International Organization for Palliative Care and a board member of the Dutch palliative care organisation Palliactief.
Title of his presentation: Palliative Preparedness: Societal challenges in a new era.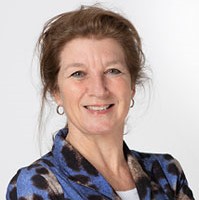 Saskia Teunissen is a professor of palliative care and hospice care at the UMC Utrecht and chair of Palliative Care Netherlands (PZNL). The combination of the position as professor of palliative care and hospice care at UMC Utrecht and the role of director of PZNL (Palliative Care Netherlands) makes it possible to connect numerous substantive and organisational issues in the field of palliative care and the people working on it.
Title of her presentation: Coordinating Palliative Care in the Dutch Delta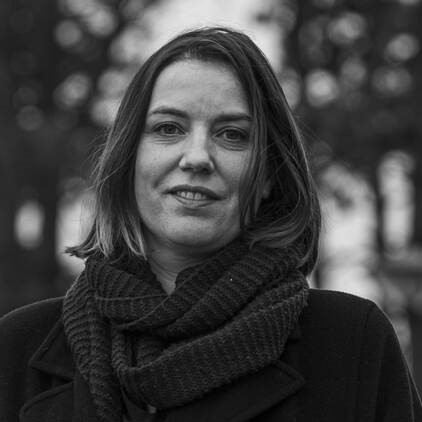 ---
Artikelen
---
---
Do you have a question? Contact us